Our Engagement platform is called R Tool (Relationship Tool).
This is an active part of the Geescore™ scoring system.
The R Tool works with our AI matching science capabilities, by providing a "window" to the Jobseeker. Instead of just relying on machine learning and AI to determine Jobseeker scores, we have a Challenge~Reward system that enables us to get more decision-making data.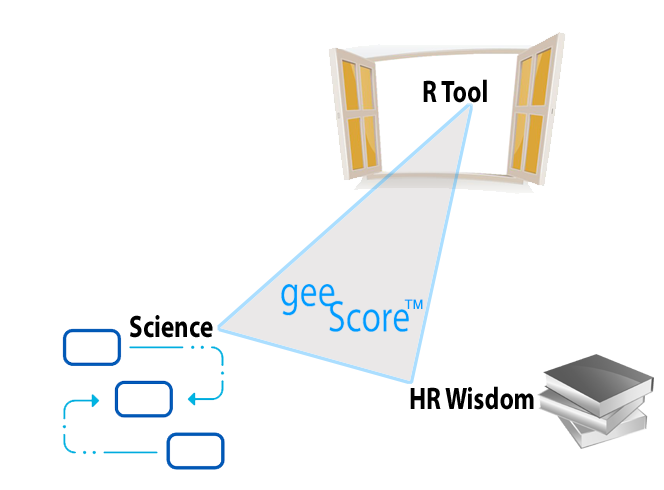 ADD SHARE FIX
Geescore™ challenges Jobseeker to get a Higher Score by ADD more data; cover letters, references, etc. – Uses inline messaging and email

Geescore™ challenges Jobseeker to get a Higher Score by SHARE links to portfolios and social profiles – Uses inline messaging and email

Geescore™ challenges Jobseeker to get a Higher Score by FIX errors, submit missing data – Uses inline messaging and email

Jobseeker scores change real time
The reward for Jobseekers is a higher score
The resulting benefit for Hiring Managers is more decision-making documents & data
Consumer Relationship – improve Jobposter reputation and brand via engagement excellence
Improve score and collect more data via challenges
Last mile – connect high scoring Jobseekers to Jobposters