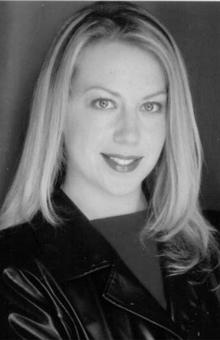 featured post by Quin Blake, zenPeak Recruiting
How to Write a Resume that Gets Noticed
A critical part of successfully obtaining employment is writing a great resume. To some, it might feel like the hardest part of the entire job acquiring process, but if you take the time to do it well, it will pay off in the long run.
You have 3 seconds to capture your future employer's attention. What can you do to keep them reading and get the interview? Resume writing has evolved into a much more functional style and the best way to achieve a noticeable CV is to write in a "what I can do for you format". You don't have to include everything you've ever done and every job you've ever had. Make it easy for the employer to see what you can do for them.
Quin Blake (647) 693-3078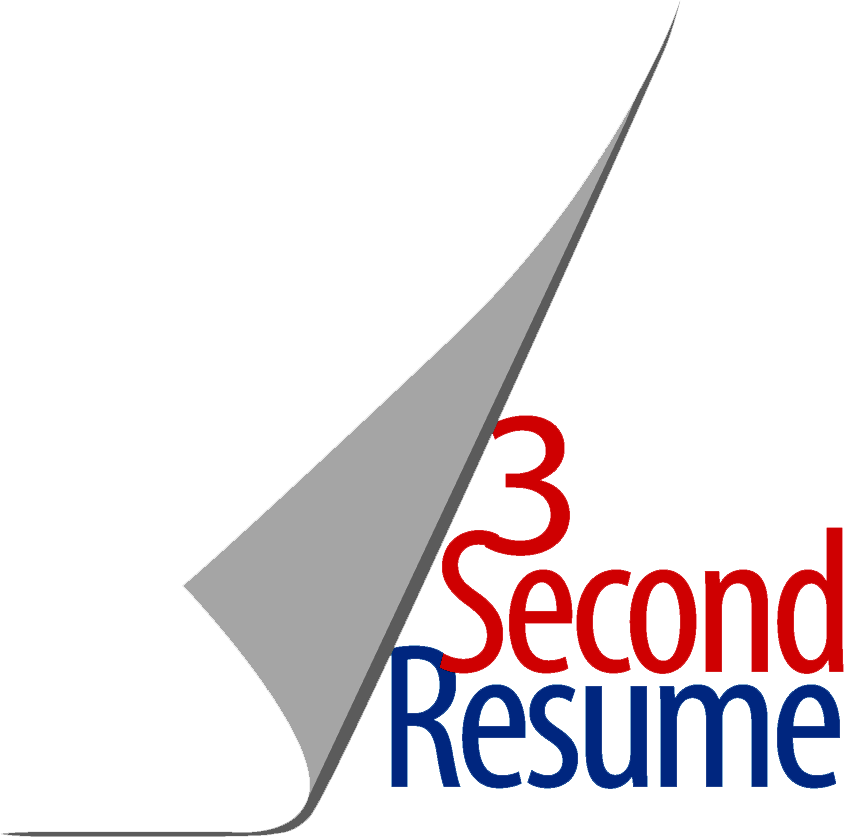 You want to make sure you get the employer excited about you! Start with an introduction that has impact a one line that best describes you as a professional. This may need to be tailored depending on the position you are applying for to really showcase your talent. Determine what your X-Factor is and display it front and centre.
List your best skills and experience highlights from over your career. Add hard, numeric examples of skills and abilities and eliminate soft language. Show off your achievements were you ever employee of the month or salesperson of the year? Share your accomplishments to reduce costs, increase sales/profit, create/stimulate growth, etc. Make sure you back it up with the numbers. It's not enough just to say you've done these things, show with numerical values how much you've helped improve companies you've previously been employed by.
Then comes your work experience where you can specify your job title and responsibilities, briefly describe the size of the company and what they do, whether or not you had any reports or size of staff you oversaw. State the length of time at each company and at each position if you held more than one within the same company. This is the area where you can confirm the highlights that you wrote about in the previous section. Double check that you have included keywords targeted to the job you are applying for in case a computer is scanning resumes before a person gets to them.
Last, but not least, is training. List your education, credentials and any licenses, designations, certifications or courses that would be applicable and specific to the role you're applying for. Once you feel you have completed your resume, ask your spouse or a friend to review it. This will help for two reasons: 1- they can proof read it for you and spot any errors, especially in your contact information. Nothing looks more contradictory than a person who appears polished and professional sending in a resume with type 2. it will help you make sure you're on the right track with how you're trying to market yourself.
Be truthful. Take the time to produce an accurate account of your work history and capabilities. More than 53% of people lie on their resumes and you won't stand a chance at the position if your lies are discovered. Being trustworthy is much more appealing to an employer than having outstanding qualifications that aren't really true. And if you get the job, how will you ever support false claims you made? You'll be setting yourself up for failure before you even get the interview. So, do yourself a favour and just be honest. Follow up with the employer a few days later to make sure your resume was received. If nothing else, it will put a voice to your name and have you in their minds a few seconds longer than other applicants.
Remember, the objective is to get the employer excited about you and what you can do for them. Following these steps will help you write a resume that is organized and to the point and best of all, will get you the interview. Good luck!
Quin Blake, of zenPeak Recruiting, services Clients from Toronto GTA North up to Newmarket and Barrie. Using zenPeak's proven system, she delivers peak performers to Clients who don't have the time to do it themselves. zenPeak Recruiting helps Clients hire the best people, cut costs and reduce risk.