zenPeak 3 Second Resume BEFORE & AFTER
BEFORE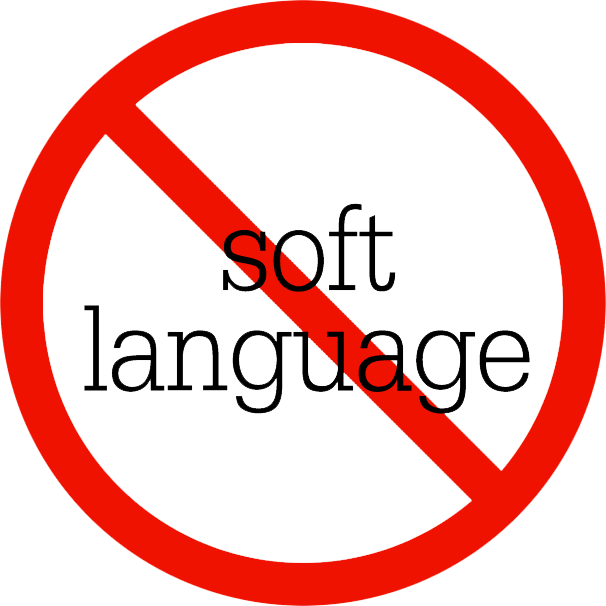 Goal-oriented, with strong leadership capabilities
Excellent interpersonal people and customer-service based skills
Organized, highly motivated and a detail-directed problem solver
Ability to work in unison with staff and management team
Hands-on individual
Do you know what this person actually does from the information above? We call this "soft language" that undersells more experienced Candidates.

The chronological employment history, at the start of a resume, doesn't let the Candidate quickly describe their achievements and results.
EMPLOYMENT HISTORY
Faurecia Automotive Seating, Bradford, Ontario October 2011 to May 2012
Human Resources Manager
Faurecia is a Tier 1 & 2 supplier to the automotive industry, manufacturing seating frames and mechanisms. Located in Bradford, Ontario, this division employs 780 employees, in a non-union environment.
Reporting to the Plant Manager, I was responsible for management of the divisional HR function, including recruitment, employee relations, performance management, succession planning, employee engagement, employee development, administration of divisional policies and procedures, compensation and benefits, disability management and communication.
Bombardier Aerospace, Downsview Facility March 2010 to October 2011
Human Resources Business Partner (contract)
Bombardier Aerospace manufactures a large range of regional and business aircraft. including the Learjet and Canadair ranges. Bombardier (Downsview Division) employs approximately 5,200 employees, in a state-of-the-art , unionized working environment. As a Human Resources Business Partner, I was responsible for supporting a segment of the Bombardier team, consisting of Plant Engineering, Maintenance, Logistics and Fabrication (approximately 700+ salaried and unionized employees).
My responsibilities include recruitment, policy interpretation, continuous improvement initiatives, employee development, performance management, succession planning, employee engagement, monitoring departmental KPI, grievance management, lay-off/termination administration and employee communication.
Sanmina-SCI December 2009 to January 2010
Human Resources Manager (contract) October 2008 to July 2009
Sanmina-SCI was a custom manufacturing facility, producing metal enclosures, principally for the telecommunications industry. I reported directly to the Global H.R. Manager in San Jose, California, with a dotted line to the Vice-President/General Manager at the Scarborough facility.
My responsibilities included all facets of the Human Resources function, including activities relating to the closure of this facility. In December 2009, I was rehired on a contract basis to work on an H.R. project. This project was completed January 26, 2010.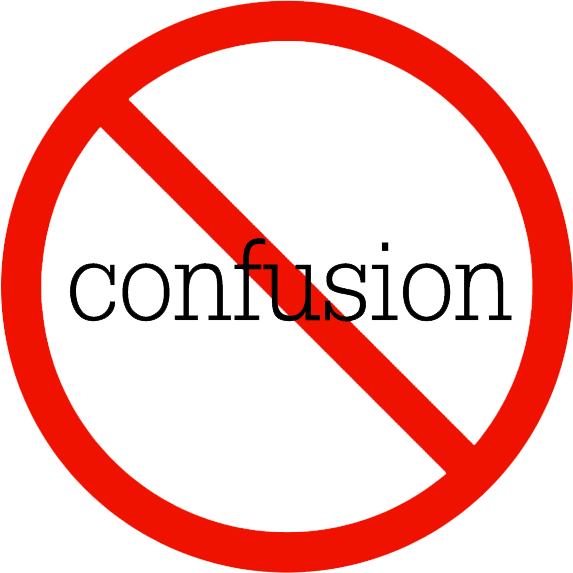 Inmet, a Division of Multimatic Inc.
Human Resources Manager July 1996 to April 2008
Inmet is a Tier 1 & 2 supplier to the automotive industry and manufactures automotive stampings and assemblies. Reporting directly to the General Manager, I was responsible for all aspects of Human Resources.
Successfully introduced new Flex Benefit Plan and met changeover deadline…
15 years of Management Experience as a Human Resources Generalist, contributing expertise in areas such as… Health, Safety & the Environment, Employee Training and Development, and Continuous Improvement.
The powerful statement above describes the Candidate.
Organizing successes in a "functional style" with numeric results, followed by a chronological employment experience section, communicates What I Can Do For You!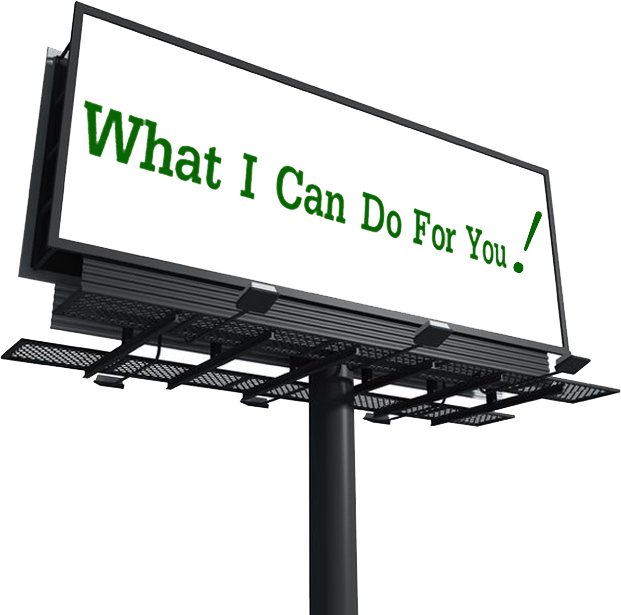 HEALTH, SAFETY & THE ENVIRONMENT
Led safety awareness and claims management initiatives. Result: Received two IAPA awards – Recognizing achievement of (1) 1,000,000 hours without a lost time accident ( Inmet) & (2) 800,000 hours without a lost time accident (Beck Electric).
Led Beck Electric through a Workwell Audit. Result: Wrote HS&E policies and procedures for division and trained all team members, completing the audit with a score of 85% (first audit).
Improved WSIB case management activities. Result: Developed claims management process with Supervisory team, resulting in zero lost time claims at Inmet, during 2006/2007.
Challenged WSIB penalties on behalf of three Noma divisions. Result: Prepared submission to WSIB Tribunal resulting in a combined total of $500K in penalties reimbursed to Corporation.
TRAINING AND DEVELOPMENT
Designed training database, establishing basic training requirements for all positions at Inmet. Result: Met both TS16949 audit requirements by being able to demonstrate that Inmet had a formal training system in place, that was regularly used to both plan and track employee training.
Established and led WHMIS program for Beck Electric. Result: Met legislative requirements by developing and conducting training program for 900 (salaried/hourly employees), establishing WHMIS MSDS system and conducting annual WHMIS inventory.
CONTINUOUS IMPROVEMENT
Negotiated lower recruitment fees, based upon volume. Result: Cost saving thru the reduction in agency feels from 20% thru to 9%), by developing partnership with preferred Recruitment Agencies, contributing to divisional cost savings initiatives, cross-divisionally (Inmet/Multimatic).
Structured & negotiated separation packages for 20% of Inmet's employees during downsizing (2007/2008). Result: Cost avoidance initiative thru the achievement of a 97% first time severance package acceptance rate, significantly reducing potential litigation costs (Inmet).
Introduced new progression rate monitoring system (Inmet). Result: Positive impact to Employee Satisfaction Survey results, due to on time progression increases.
Established change-over team to introduce new Flex Benefit Plan to division and facilitate changeover to new carrier. Result: Met individually with each employee to provide support with new benefit plan queries and on-line enrolment, resulting in a smooth transition to the new carrier, while meeting aggressive changeover deadline.
Introduced personalized letters sent to employees homes, from the General Manager (Inmet), acknowledging exceptional contribution, family events etc. Result: Positive employee feedback, which also complimented our efforts, as a leadership team, to be seen as more approachable, people-oriented and supportive.
EMPLOYMENT HISTORY… ETC ETC