AI based JOBSEEKER SCORING
Everywhere! in fan sites, in job posts, in job search, in webpages.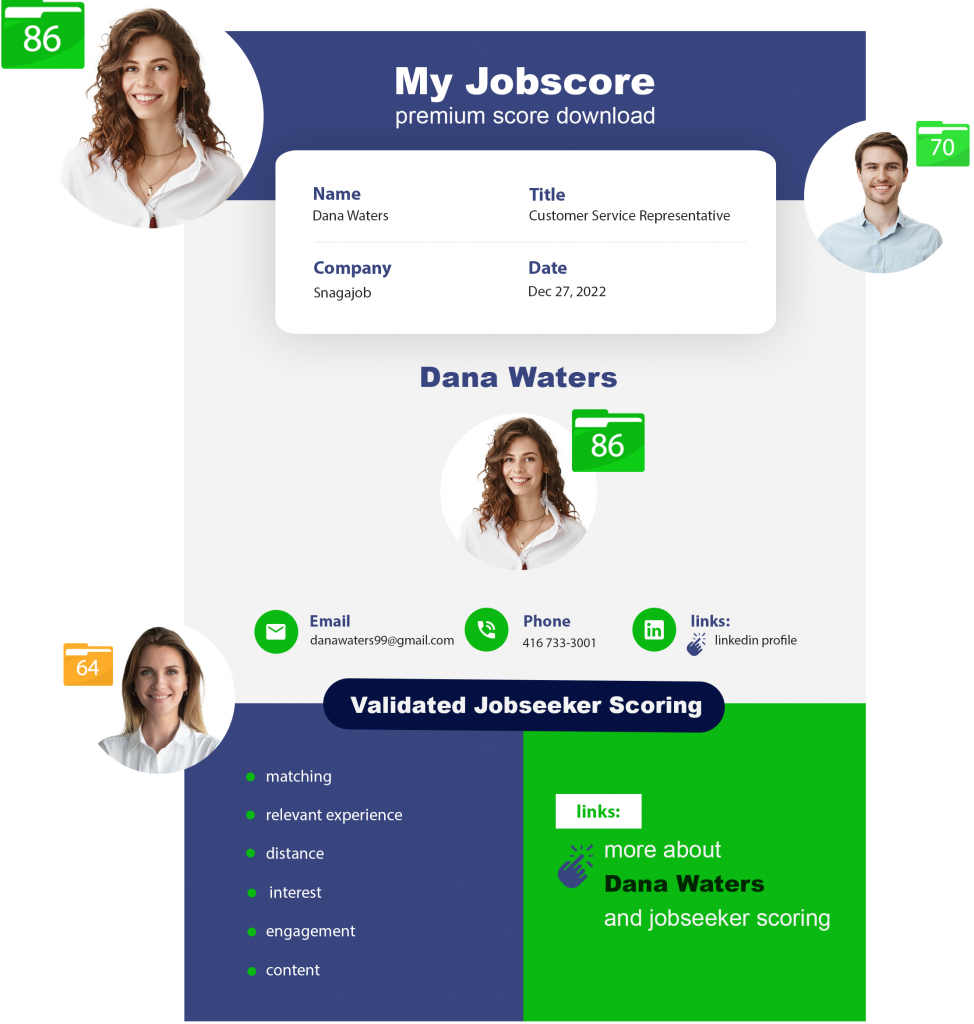 Are you posting jobs?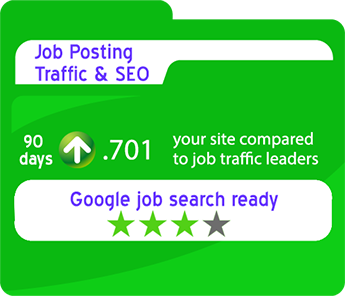 More about our services
1. More decision making data for hiring managers.
2. Real time jobseeker engagement BEFORE they apply.
3. Jobseekers identify and apply to suitable jobs.
Book a live demo of Geescore!