How Geescore™ works
The GeescoreTM Beta gives you a preview of the full Scoring Tool.

Choose a sample resume, or upload your own.

Geescore™ applies over 12 parameters to calculate your score.

Get a higher score, by adding, sharing and fixing.



It is secure and private.

Don't waste your time applying to unsuitable job opportunities.

Get a higher score, and get connected to the company.

Identify jobs where you have a high score.
Pick a sample resume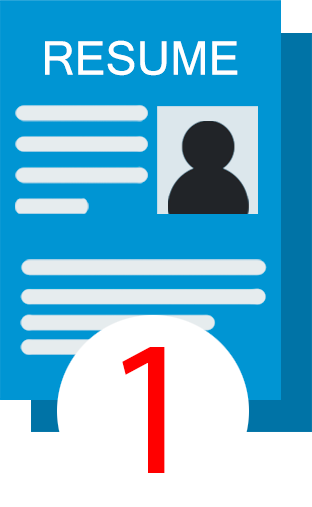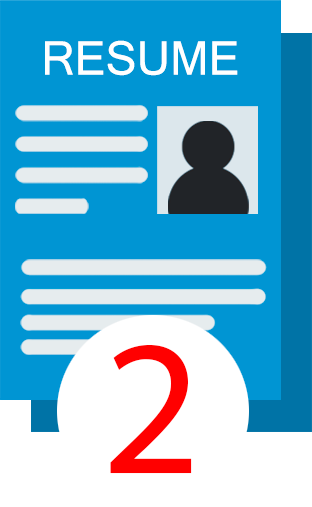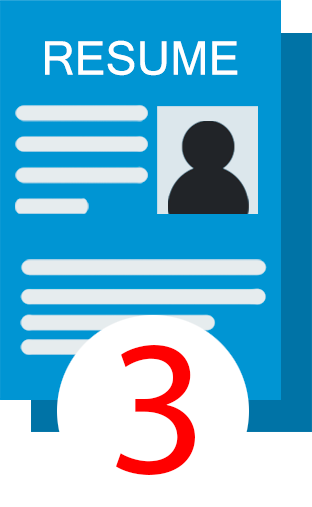 Click to see Scores below
Upload your own resume
See your own Score below
Click to see Scores below
See your own Score below
Feedback