Message from Frank Abrams, Founder Geescore™
Latest Update: In 2020 we have enhanced our capabilities to deliver Jobseeker Scoring as a service. We deliver a score in just a few seconds, alongside scoring components, and remedial actions for both Jobseeekers and Clients posting jobs.  Our data science team has expanded to allow us to keep working on scoring validation to ensure bias-free and accurate scoring results.  
If you have any questions or comments about Geescore, please reach out — Thanks, Frank Abrams Founder CV
Finding exceptional Investors and CoFounders is a priority
Geescore™ is revolutionary.
We are looking for Investors and CoFounders who understand the service we have built, and believe that Geescore™ can revolutionize HR; fundamentally changing how people find and apply for work.
We are seeking investment now that our Geescore™ Jobseeker scoring service is built and operational – which it is. We are also on the path to get widespread distribution with tier 1 Job Portals, Staffing Agencies, Recruitment Agencies and large Corporates.
We don't have to make claims about what we intend to do. We have done it, and we are now working every day, to make the Geescore™ Jobseeker scoring service better.
We can score a Jobseeker for any job posting, anywhere in a few seconds.
Geescore™ Jobseeker Scoring as a Service
From left to right below;
The Jobseeker chrome extension for free scoring on any job posting, anywhere
The Jobposter chrome extension for free scoring of Candidates
The Geescore™ scoring widget embedded into job postings
The Geescore™ dashboard integrated into Client dashboards, or accessed inside the job posting
Jobseekers on a Job Search
Scoring in any Job Posting
 Geescore
™ 

inside your dashboard
Matching Science, Relevant Experience + other HR Parameters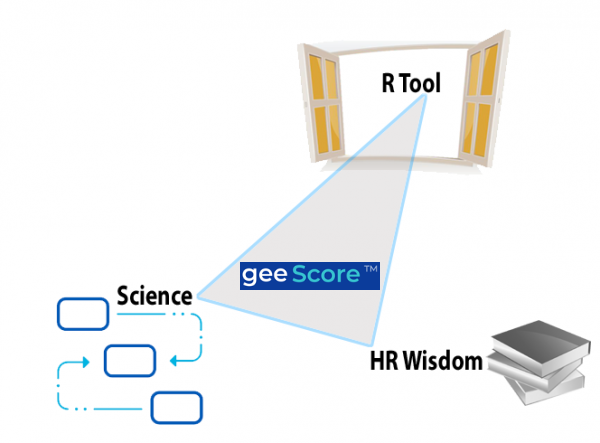 The Geescore™ scoring algorithms, and the machine intelligence processes to improve them, are founded on wisdom from real world recruiting and hiring experience. Geescore ™ has easy enterprise integration to Client dashboards via API.
Geescore™ is an automatic Jobseeker scoring service that is bias-free and objective
Geescore™ is hyper-fast (2 seconds 2020 performance target)
Geescore™ works with any job posting, anywhere
Geescore™ works with any Jobseeker
Geescore™ factors in matching science, determines relevant experience, and scores other real world HR parameters
Geescore™ automatically improves based on machine intelligence and Jobseeker suitability evaluations
Geescore™ helps Jobseekers improve their scores by adding data, sharing links, and filling in missing information
Geescore™ is easy to use, free to try, low cost and low commitment
Geescore™ complements Job Portal performance programs
Geescore™ includes scoring validation procedures
Investor and CoFounder Opportunity
Looking for…
Someone who does a lot of thinking about the Geescore™ concepts, services, pricing, distribution channels, products.
Someone who loves the opportunity and sees how they can make it much, much better, and contribute to our success.
Someone who is a high-level, proven Contributor;

Deal track record,
Hands-on operational experience
Business network,
Investor connections; VC, Corporate VC, Angels, Funds
Dealbreakers
Not maintaining open communication channels
Abandoning the role; stopping to spend time and effort on the opportunity
Conflict of obligation or side deals
Unprofessional; cancelling commitments without discussion
Balance sheet lenders, rent seekers
Geescore™ Project Risk
This graphic assesses the Geescore™ startup risk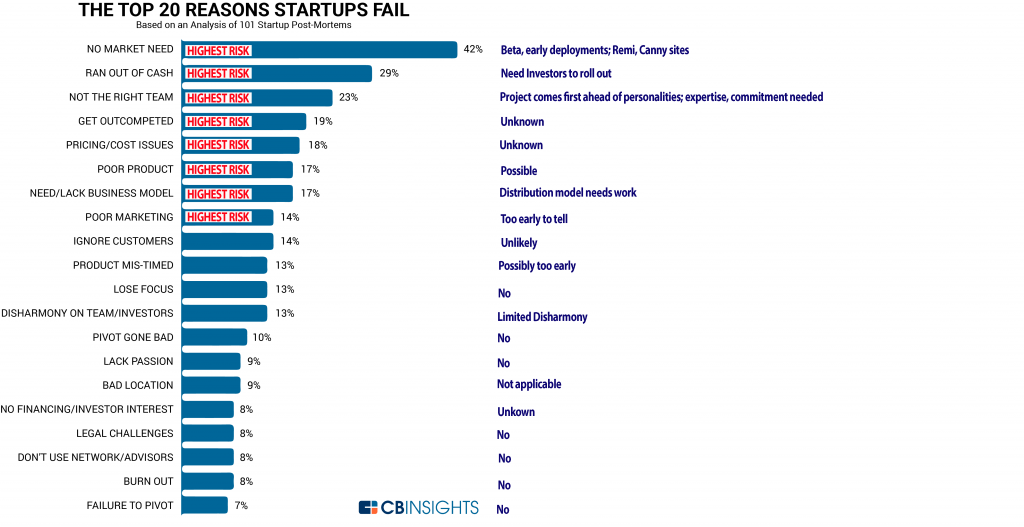 The current burn rate is about US $ 10,000 a month.
There is no debt.
Geescore™ is owned 100% by Frank Abrams.
Do you already have some ideas to make Geescore™ a success?
Is Geescore™ for you? If not… who do you know that would be a perfect CoFounder or Partner?
Frank Abrams
416 733-3001
fabrams@geemode.com